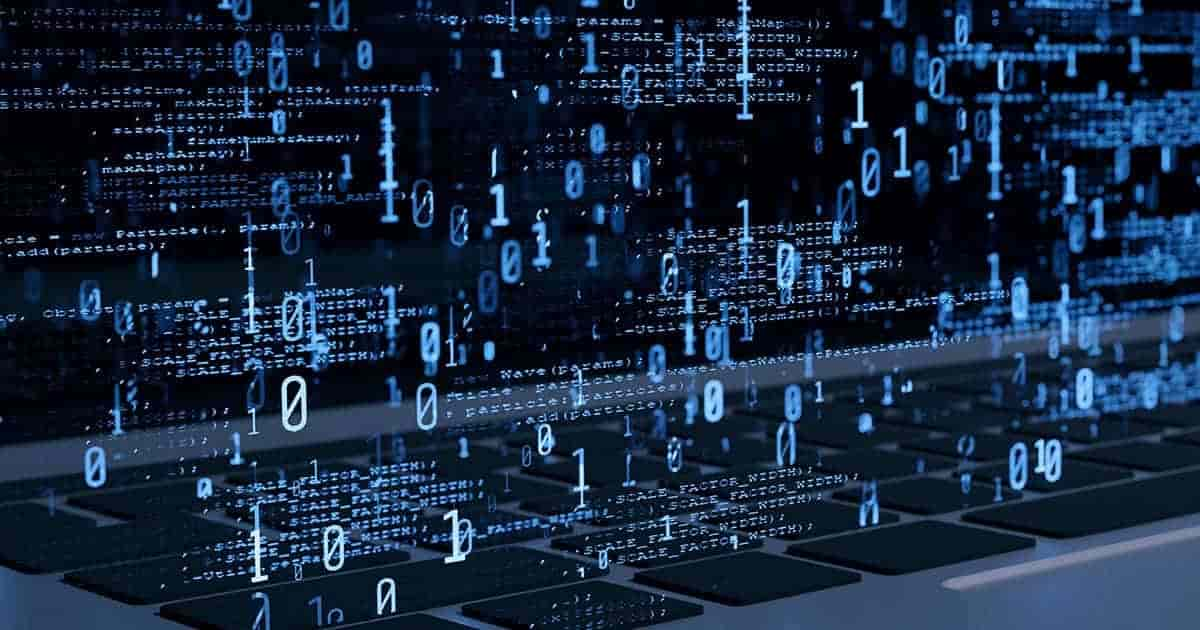 A sustainable standardization can create space, time and money for important developments. Learn how you can bring your inventory models in NX to a uniform standard at the push of a button.
NX Masterparts for standards in models and drawings
In NX, certain standards for models and drawings can be defined, using template files, so-called "Masterparts". Therefor NX provides masterparts for different NX-environments as standard.
The standards are automatically adopted from the masterparts when new models are created and thus, part-specifically stored within the model.
Defined standards e.g. can be:
Standard colors for solid bodies
Line width and type
Other object representations
Visualization of facets
Background display
View and label settings
Changes in standards
There are different reasons why standard specifications can change. For example by changes in NX by software updates or by new design standards within the company, such as the adaptation to current standards.
Example: The line width of visible edges in all drawing views in a company is 0.7 mm. Now the line width for all models & drawing views should be updated to 0.5 mm - the width of the current norm.
New standards like this can now be defined in the masterpart, so that newly created models (file → new) directly comply with the standards. However, existing models are isolated from changes in the masterparts. So, if changes to the masterparts are made, they are not adopted to existing models.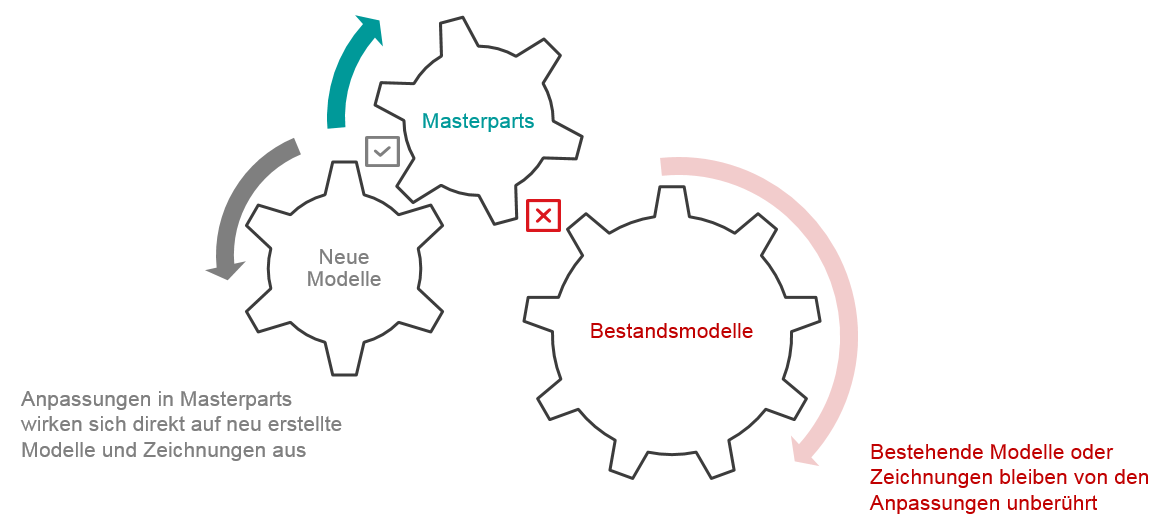 As you know, designs are rarely started on a "green field". Usually no completely new models are created via "file new", but already existing models are used and saved with a new name or number to create a new model.
Therefore, over time it is possible that there exist a lot of drawings and models with various colors, line thicknesses, etc.
Automated cleanup
The individual software from BCT helps you to bring your inventory models to the state of a certain masterpart.
In this case, already released data can be excluded from the update, or only certain standards can be applied to already released models, such as editorial changes which do not affect the model geometry / topography (body color, line width, etc.).
Thus, as a designer you do not have to make all changes manually (for example, change line widths in all views). Further, in the case of manual changes, the "presets" are still old, so if you create a new view in the part, it again has the wrong standards.
With the BCT Tool, the presets and objects within models and drawings can also be adapted to the current design standard.
The inventory data optimization can be carried out in various ways:
Automated while opening models / drawings
Using a button in the NX user interface, which must be consciously pressed by the user
During the refile within a Teamcenter / NX upgrade (this ensures the compatibility of all inventory data with the new NX version)
Together with Dispatcher processes (export to neutral formats like PDF etc.) e.g. removing certain drawing sheets before PDF generation
Current scope of services
Design:
Preferences → Object

Color
Line type
Line width

Object representation of existing objects of all types (volume bodies, surfaces, etc.)

Color
Line type
Line width
Drafting:
Preferences → Drafting
View settings for existing drawing views

Visible lines → Line width
Invisible lines → Line width
Smooth edges → Line width

Settings for existing dimensions

Arrowhead-/ line and dimension extension line → Line width
If you are interested, we will be happy to provide you with an individual offer for your specific application.