BCT EasyPlot
Powerful output management solution
Large savings potential to find, select, view and process data from Teamcenter.
Automated demand driven document output.
From single drawings up to complete product structures - based on neutral formats.
Despite the digital world of today, on demand printing or processing of documents and drawings for further use in the company and throughout the supply chain is still often required.
BCT EasyPlot, completely integrated into Teamcenter and its data structures, enables an easy and comfortable access to all documents saved in Teamcenter as well as further processing, e.g. viewing, printing, export, mailing of single drawings of an item or even complete assembly structures.
Extensive filter capabilities allow a fast generation of individual output lists. Coversheets, watermarks and stamps complement the demand driven output for traceability.
Different Teamcenter Integrations
Easy and comfortable viewing and plotting of Teamcenter documents and drawings, without having to load each single drawing

Company-wide access to Teamcenter information

Less time effort for IT through central configuration and administration

Easy creation of output lists and scheduling of print jobs allows efficient usage of printers and plotters
Configurable virtual output devices to allow for very flexible outputting to multiple printers, plotters or connected systems

Correct data output and automatic documentation (cover and error sheet) reduce misprints and save time and resources

Process and production assurance by stamping release information, e.g. drawing status

Monitoring plot jobs via Teamcenter Audit Manager logs

Drastic savings potential by relieving routine jobs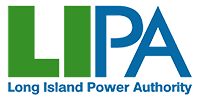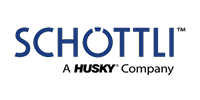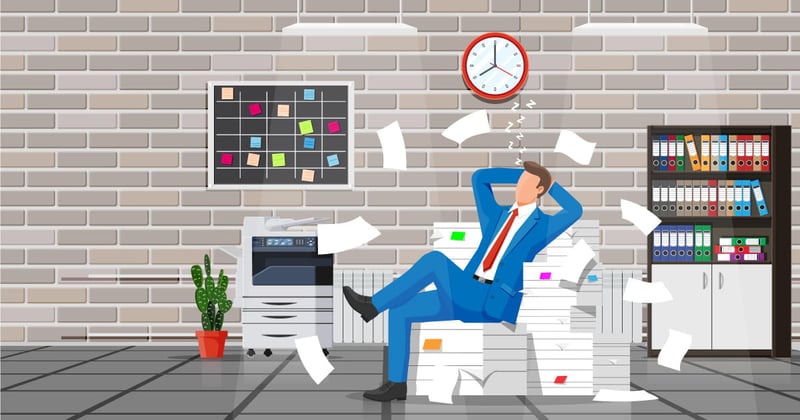 BCT EasyPlot
Do you want to try out the powerful plot management solution for demand driven output of documents and drawings from Teamcenter? Great! Go ahead...
You often need to output many documents?
And compiling and outputting them takes a lot of time?
Then BCT EasyPlot is exactly yours! Give us a short notice and we'll get in touch with you.
Contact us