BCT CheckIt
No More Teamcenter Workflow Interruptions
Increased Data Quality. Data validation in Teamcenter made easy.
Still manually validating Teamcenter Data?
Make better use of your time!
BCT CheckIt allows a simple and user-friendly validation of data in Teamcenter. The goal is an early identification of data and consistency errors to increase data and process quality in the company. Using 'No-code' functionality, rules can be defined in a very simple way.
Key Features
Rule Based Checks

A simple user interface allows checking of individual items or entire structures within Teamcenter on plausibility and completeness, without having to have a detailed knowledge about the Teamcenter data model.

A sample set of predefined rules comes out of the box with BCT CheckIt. Additional rules can be configured very flexible.

Interactive Reports

Dry-run functionality allows data pre-checking before starting the actual check/workflow.

The interactive check results reports make it easy to understand which objects failed and what needs to be done for a successful check.

Action Triggering

Events or actions (e.g. start downstream workflow or send email notification) can be triggered automatically based on the check result.

'No-Code' Rule Configuration & Management

BCT CheckIt Designer, a web-based graphical user interface, allows a very simple creation of validation rules by means of 'No-Code' functionality.

Through the reusability of already created checks, actions and sets, existing validations can be adapted and new ones can be created.

Manage your rules within Teamcenter: define group- or role dependent rules; use configuration rules to identify released rules or deploy them via multi site.

Application Options

Interactive - Run BCT CheckIt individually for flexible data checks.

Teamcenter Workflow - Integrate checks in a Teamcenter workflow with BCT CheckIt Workflow Handler, e.g. release processes.

Active Workspace - validate your Teamcenter data in Active Workspace

Automatically - while data creation

Command Line Utility - run BCT CheckIt from the TC Command prompt

User
Intuitive user interface
Group-/role dependent predefined rules
Less manual effort due to automated checks
Understandable instructions

Administrator
Central rule configuration
Configurable error messages
Secure workflow processes avoid interruptions
Less workflow support requests

Company
Faster company processes
Less iterations in subsequent processes
Companywide assurance of product data quality
Avoidance of failure cost
Create a new check with 'no-code' functionality
Watch how easy and intuitive you can create, deploy and run a new check with BCT CheckIt Designer - the new graphical user interface provided for administrators. It can be accessed via web browser or Active Workspace.
Create bill of material check with BCT CheckIt Designer
This video will show you how to create, deploy and run a BOM check in BCT CheckIt Designer and Teamcenter.
Early validation of SAP and Teamcenter data
See how BCT CheckIt enables you to check if a bill of material is already existing in SAP - prior to release.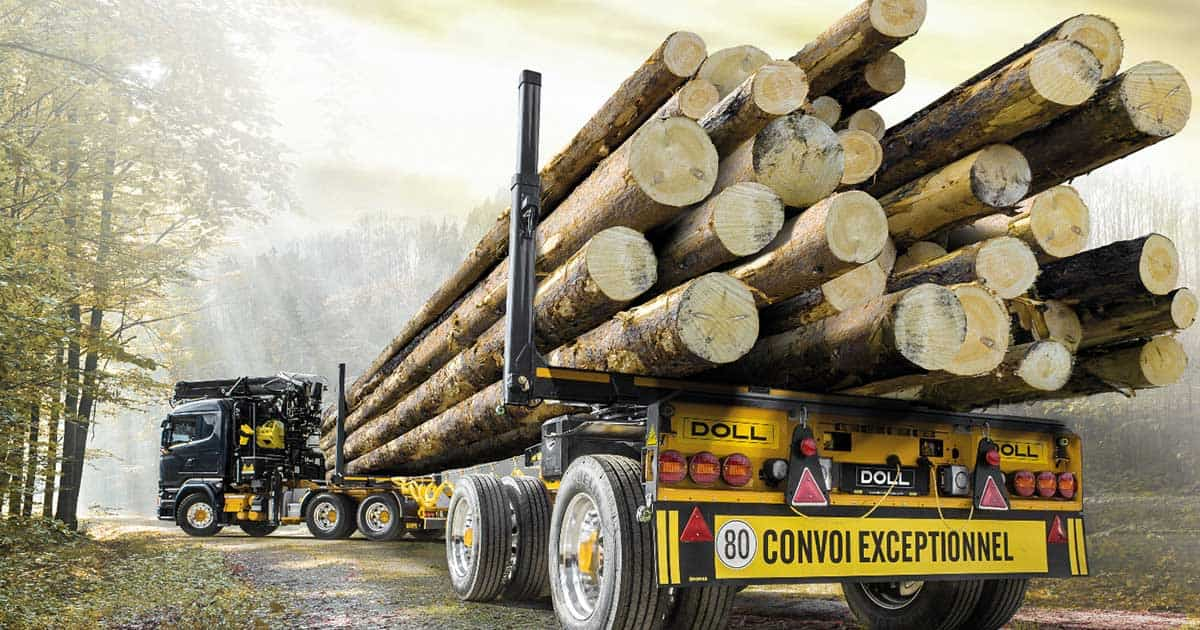 Customer Case Study
Bill of Materials Quality Under Control
Automatic check of BOMs during data transfer from PLM to ERP at DOLL Fahrzeugbau
Customer Reference Video INTAMIN
Roller coaster ride through the release process
Sit down, buckle up, and let our customer INTAMIN - one of the leading manufacturers of amusement rides for theme parks - take you along their "Roller Coaster Ride Through The Release Process".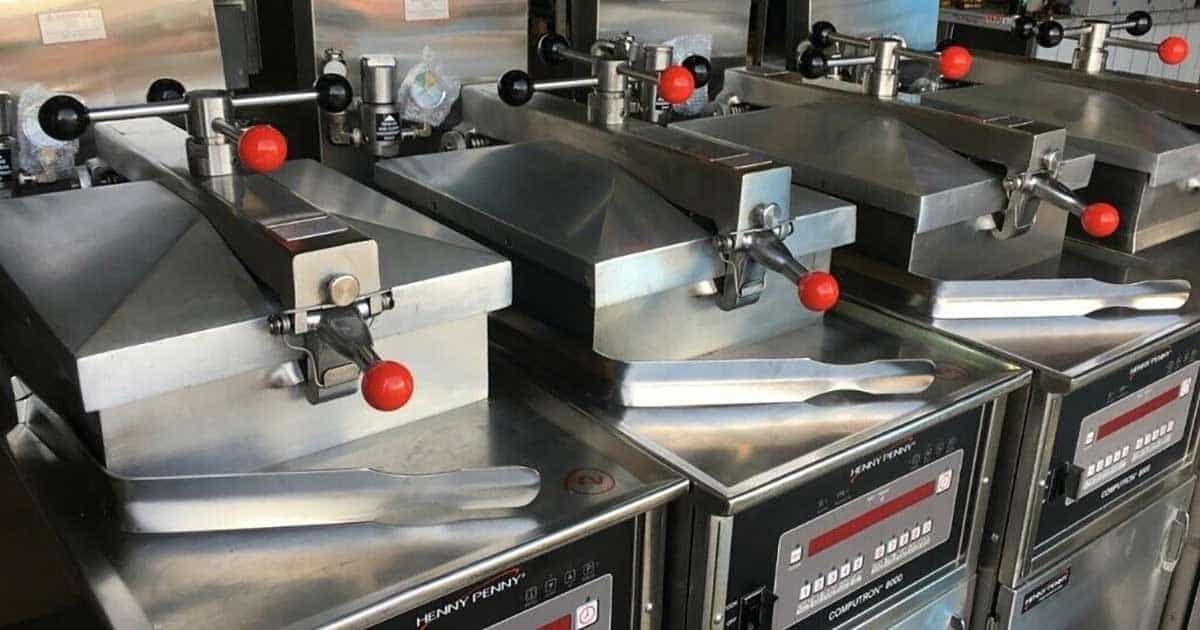 OPTIMIZED TEAMCENTER WORKFLOWS WITH BCT CHECKIT
Significantly simplified processes for users and administrators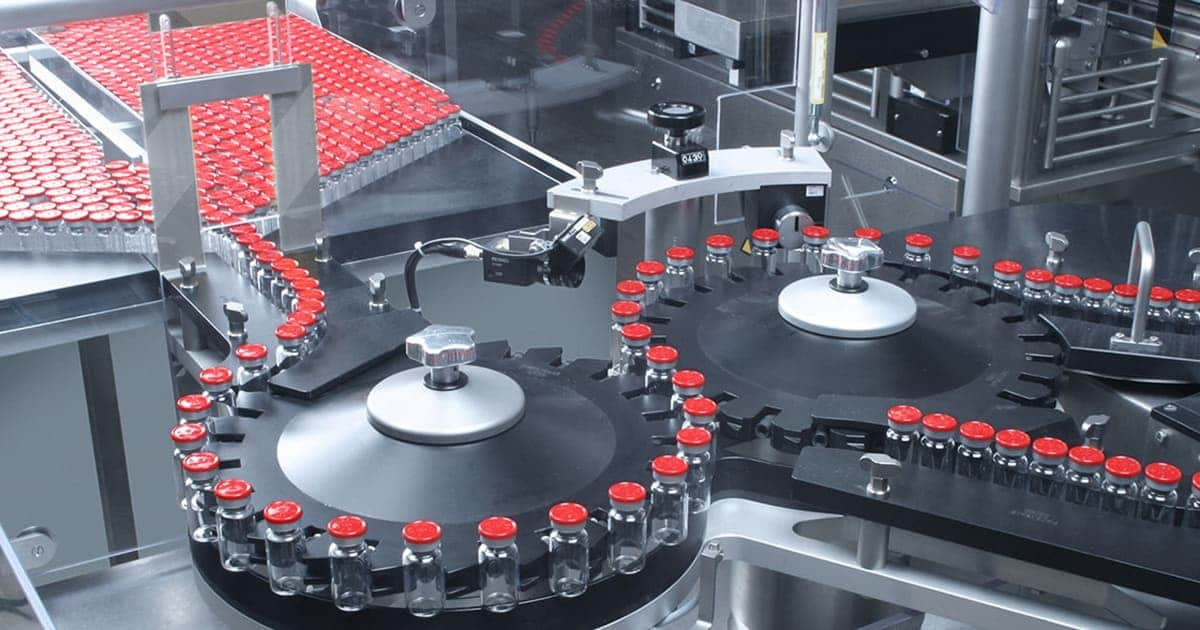 OPTIMIZATION OF RELEASE PROCESSES IN TEAMCENTER
Timely production and procurement guarantee through automatic checking and release processes in Teamcenter with the help of BCT CheckIt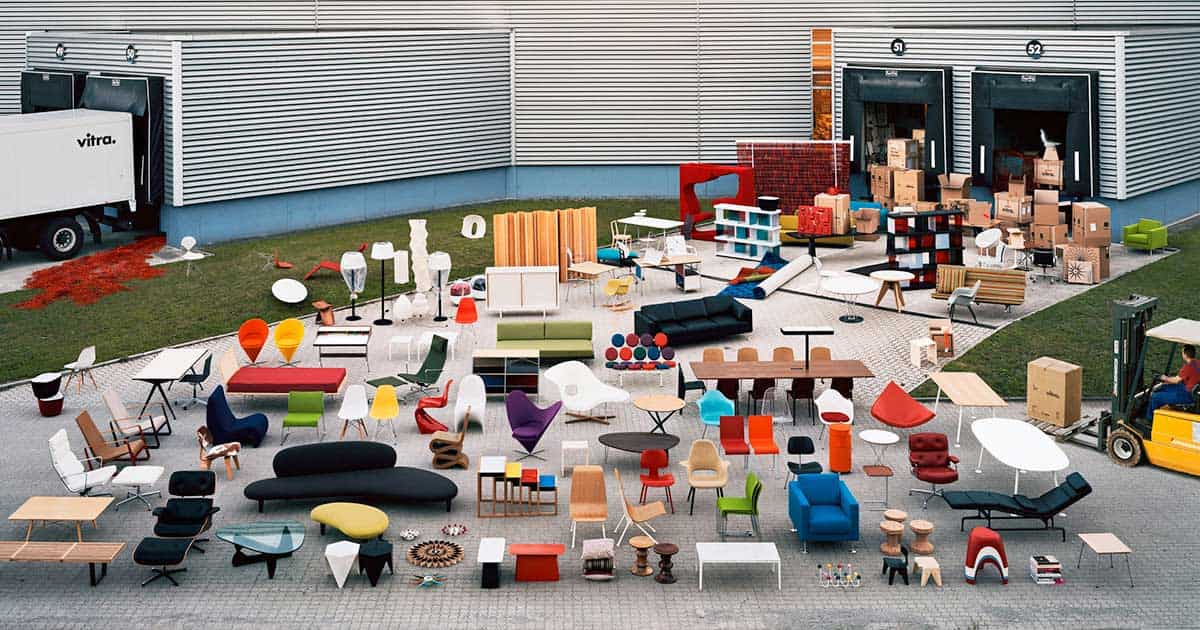 Increased process reliability through BCT CheckIt
Automation of release workflows with BCT CheckIt for increased productivity and usability
Time is money
With increasingly short-lived products, time-to-market plays a crucial role.
For this reason, manufacturers are required to
Improve productivity and shorten development time
Early release of assemblies and components
is necessary for every machinery and equipment developer.
Help can be provided by establishing a
Process for automatic checking and approval
The use of BCT CheckIt is a success for us all along the line. Workflow interruptions due to missing or incorrectly created information are now very rare, which has significantly reduced the workload of our internal support team.
If we had to check the data without BCT CheckIt, we would spend significantly more time.
PLM and CAD Administrator
BCT CheckIt allows a flexible validation of extensive assembly structures for plausibility and completeness of metadata, BOM structures, classifications, and change information and creates the prerequisite for smooth further processing in subsequent processes.
Teamleader IT Organization
No longer in the mood for time consuming manual data validation?
Perfect! Give us a short notice and we'll get in touch with you.
Contact us