- Case Study -
Large optimization effects through small measures
Thanks to automation of inspection plan creation, Jos. Schneider Optische Werke GmbH saves up to 50% of the time and significantly reduces the susceptibility to errors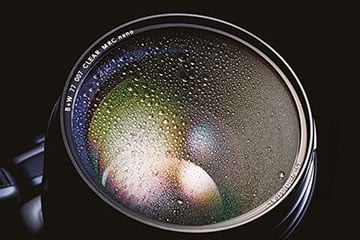 Many companies still have gaps in the process chain when it comes to quality assurance
Using digital data more consistently in quality assurance also opens up great potential for rationalization
Challenges
Growing complexity of parts leads to exponential increase in prototype development costs
For customer-specific development, but also for catalogue products, the product developers at Jos. Schneider are under considerable time pressure
Many errors occur when marking dimensions, tolerances, etc. that are relevant to the inspection, despite a high time expenditure
"The manufacturers of professional cameras introduce a device with a new sensor every year. We have to adapt to this in lens development, which means, among other things, saving a lot of time with many small measures along the entire process chain."
Dr. Ralf Mayer
Head of R&D
Jos. Schneider Optische Werke GmbH
Goals
With the help of the NX Nastran software, FE analyses are to be used to increase the degree of maturity in the early phase of product development in order to shorten development cycles and to have to build fewer real prototypes
Time saving through drawing management with 3D instead of 2D
Reduce development costs and development times in order to be able to adapt the lens development to the customer's needs
Save time when creating the inspection plans
Important information for NC programming is to be attached to the 3D model as PMI (Product Manufacturing Information) and automatically evaluated by the NC programming
Lessons Learned
Automation of the creation of inspection plans is possible with the BCT Inspector. The software accesses NX drawings and manufacturing information in the model, automatically selects the quality-relevant characteristics for the inspection process, numbers them and compiles the values in a table
Automating test plan generation can save up to 50% of the time and significantly reduce the susceptibility to errors
Even if the characteristics are extracted from a drawing for the inspection plan, they know their reference points or surfaces thanks to the associative link between the drawing and the 3D model
The digitalization of the measurement programming allows the parallelization of certain activities in production and quality assurance, which brings time advantages especially in the prototype business. After production, the inspection program for the part is already available.
"We have clearly become faster, but this is not only thanks to the IT tools we use, but also to better cooperation between different areas."
Dr. Ralf Mayer
Head of R&D
Jos. Schneider Optische Werke GmbH
Jos. Schneider Optische Werke GmbH
Large optimisation effects through small measures
Case Study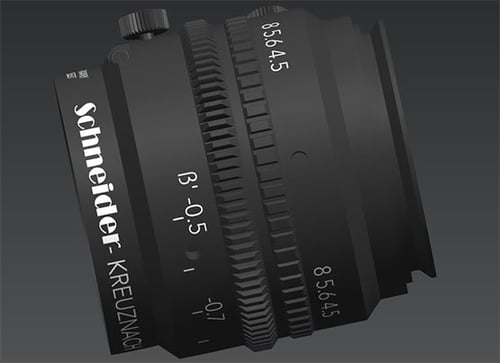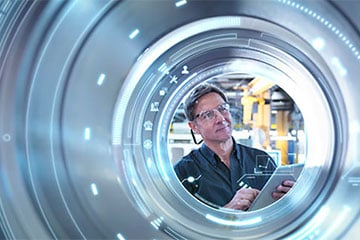 Effective quality management with BCT Inspector
Continuous linking of drawing data from design to the shop floor reduces manual effort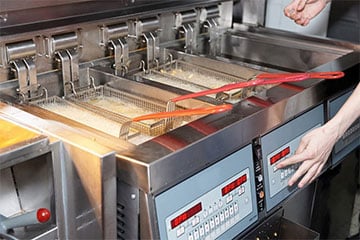 Optimized workflows with BCT CheckIt
Significant simplification of processes for users and administrators with BCT CheckIt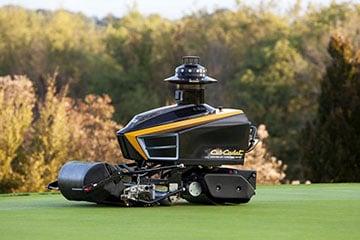 Reuse and classification in design
Structuring and reusing product data and knowledge saves time and money