- Case Study -
Creation of spare parts catalogues at Bizerba SE & Co. KG
Interactive spare parts catalogues at the push of a button from Teamcenter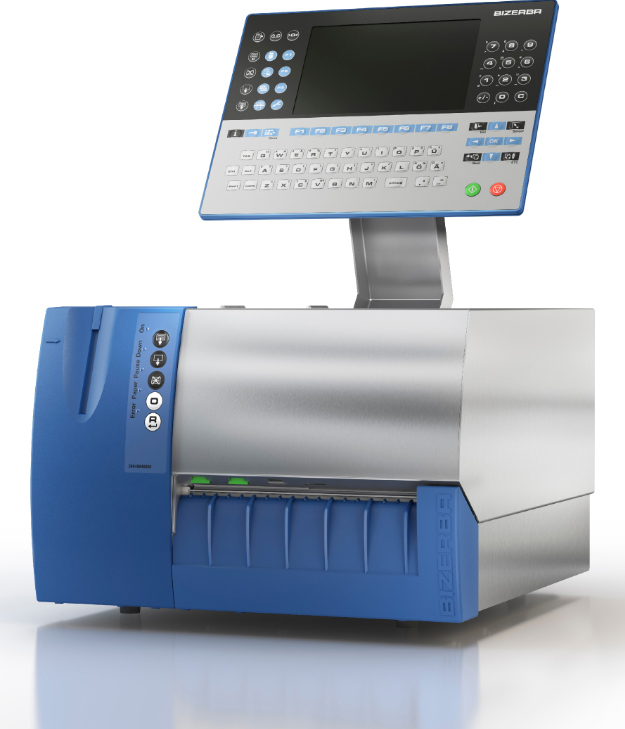 A good and structured service offer attracts new customers and leads to increasing turnover
Initial situation at Bizerba
A good range of service offerings is becoming increasingly important. The provision of spare parts plays therefore an important role in offering a good level of service. But it also requires the simple provision of spare parts catalogues which enable customers and service technicians to order spare parts in a quick and easy way. Therefor the processes for creating spare parts catalogues must be optimized. The aim is to make the delivery status of the devices produced available in an online spare parts catalogue.
The creation of the spare parts catalogue was a predominantly manual and laborious process. The relevant data was collected and compiled in a variety of ways. The finished spare parts catalogue was then sent to the service technicians as a PDF
All variants of a product series have been summarized in so-called master spare parts catalogue. In the event of a repair, the service technician had to find the spare parts for the specific device from the catalogue, which was very time-consuming
Requirements abstract for the spare parts catalogue before the start of the project
All spare parts catalogue-relevant data is continuously edited and saved in Teamcenter on the basis of the Bill Of Material structure
The process for creating pictures is based on data from I-DEAS and NX
The item numbers on the drawings must be automatically generated and imported into the spare parts catalogue
By entering a device number in the spare parts catalogue, it must be possible to display the associated image and parts list data
It must be possible to connect the new spare parts catalogue to a web shop
The solution for Bizerba
The spare parts catalogue-relevant information is supplemented in Teamcenter on the basis of the released product information from the design department.
Various Teamcenter options ensure a continuous flow of information from construction to service. Teamcenter supports for example
Data model additions
Organisation and rights management
Creation and management of picture tables
Change management and Bill Of Material comparison
...
BCT CheckIt supports the data validation (e.g. completeness check) and enables an error-free check and release workflow.

BCT TechDoc enables automated data transfer from Teamcenter to Docware.

The publishing of the spare parts catalogue, including webshop linkage, is done via Parts Publisher from Docware.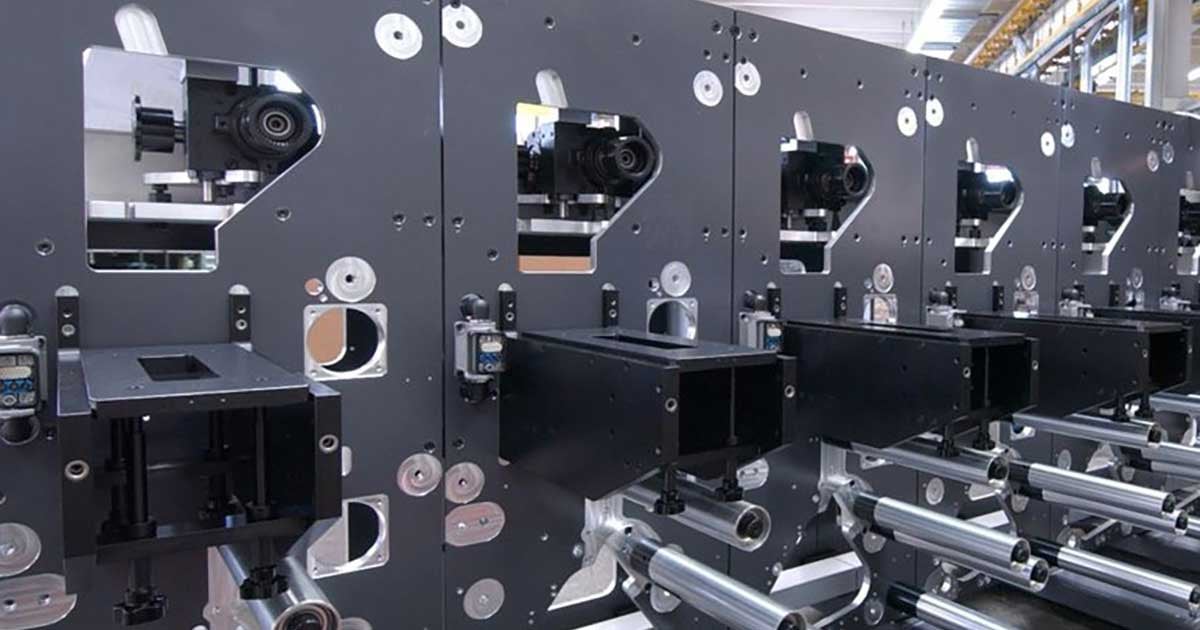 Good service offer for increasing sale and gaining new customers
With new PLM processes, interactive spare part catalogues are created directly from Teamcenter and checked for completeness by BCT CheckIt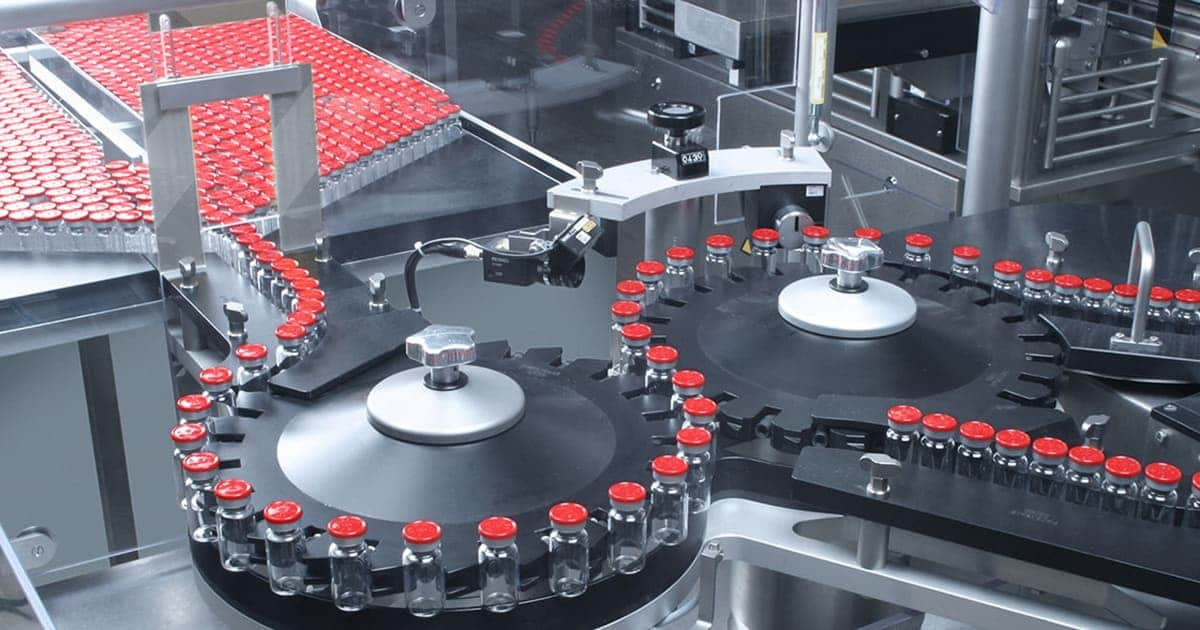 Optimization of release processes in Teamcenter
Timely production and procurement guarantee through automatic checking and release processes in Teamcenter with the help of BCT CheckIt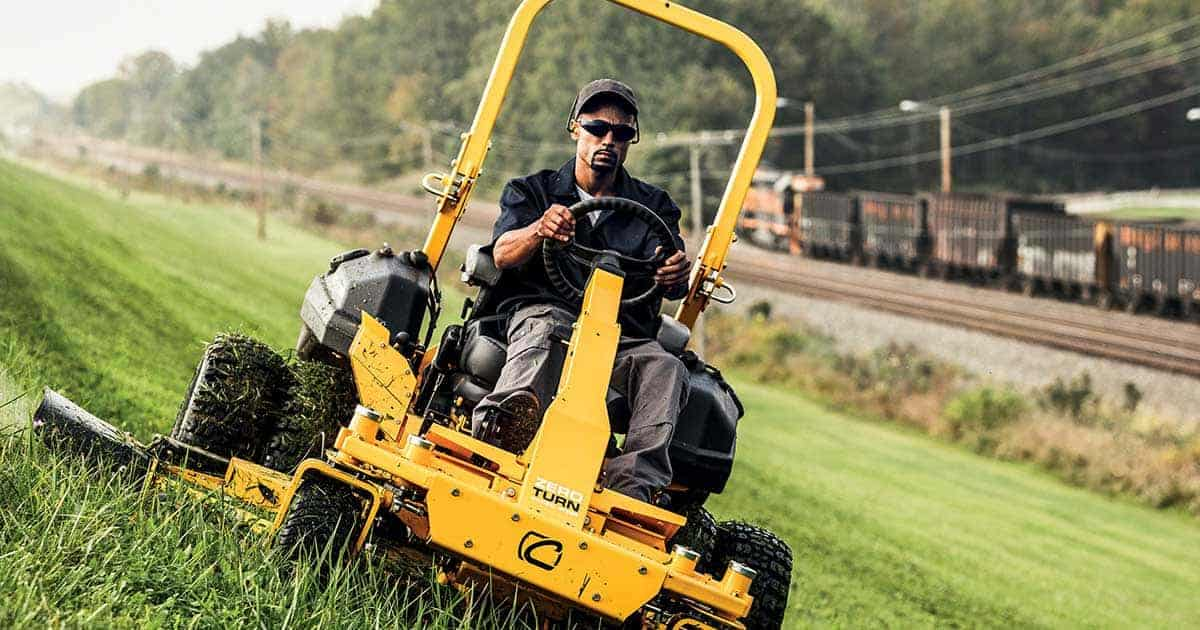 Reuse and classification in design department
Structuring and reusing product data and knowledge with Teamcenter and BCT aClass saves time and money