- Case Study -
Safe and efficient implementation of quality standards
BERNINA: Gap closed between design, production and quality department.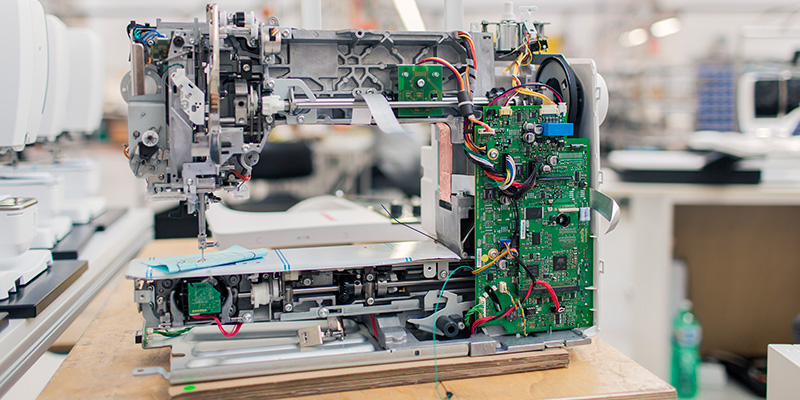 Automated and continuous ballooning across revision levels.
Transparency increases the level of quality, including that of purchased parts.
Challenges
Design and manufacturing at BERNINA follow the motto "Turning creative ideas into technical reality". Accordingly, the company pursues the constant optimization of processes..
Search for solution that ensures that even after drawing changes, the features retain the originally assigned numbers
Optimization of statistical quality evaluation
Improving the quality of purchased parts
Immense amount of time required for stamping the approximately 1,300 different series products
"We were also able to connect our rather inflexible CAQ system. Now the inspection characteristics are automatically transferred to the CAQ system and supplemented there with the required inspection equipment. This is how inspections can be automated."
Manuel Ried
System Administrator
BERNINA International
Goals
Closing the gap between design, production and quality department..
Connection of the CAQ system
Inspection planning automation
Transparency and increase in the quality level of purchased parts
Reduction of the time effort
"Automated creation of balloons and related documents has a number of advantages. On the one hand, we have a time saving. [...] We also manage to provide our initial sample documents to the purchasing department in time to request the purchased parts [...]"
Olaf Pforte
Head of Quality Management
BERNINA International
Lessons Learned
Reduction in time spent on stamping, both internally and at suppliers' premises
Reduction of potential sources of error
Continuous processes between design, production and quality department
"Big step forward"
"BCT Inspector appealed to me immediately because it offered a solution to our problem with continuous ballooning of features across revision levels."
Olaf Pforte
Head of Quality Management
BERNINA International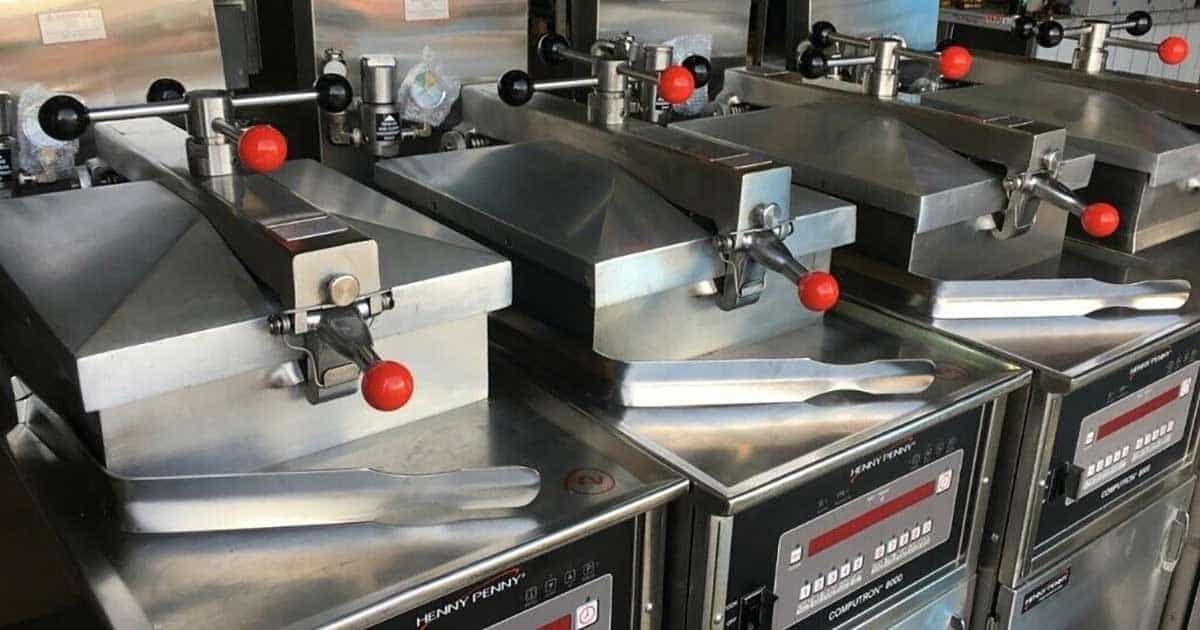 Optimized Teamcenter Workflows with BCT CheckIt
Significantly simplified processes for users and administrators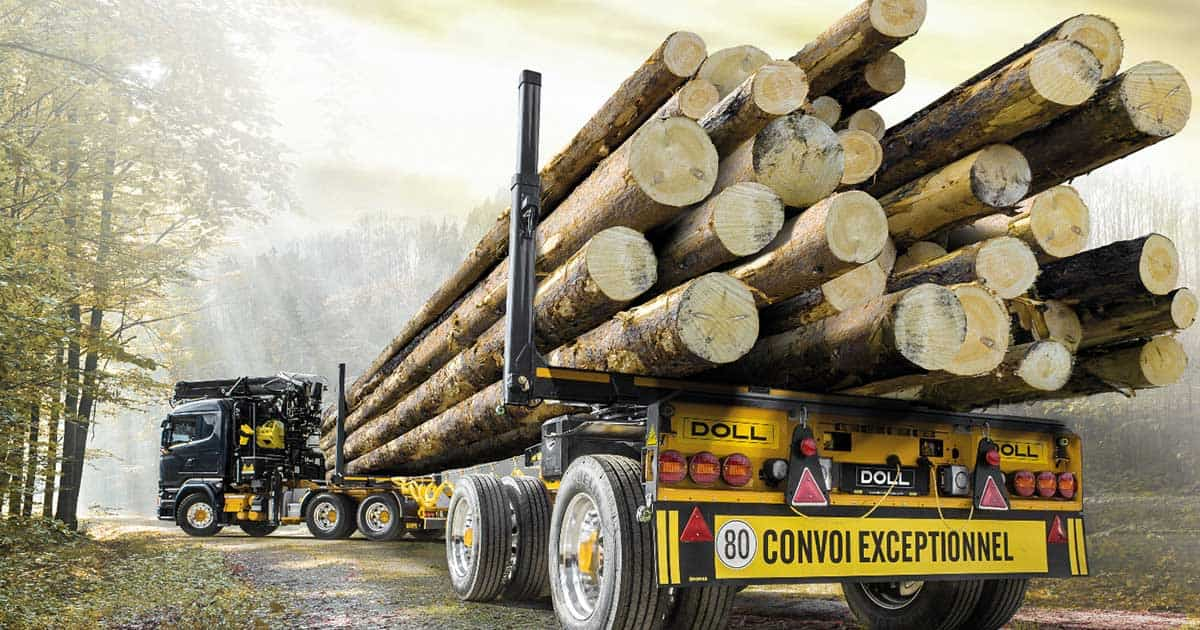 Bill of Materials Quality Under Control
Significant simplification of checking efforts through automated validation of Teamcenter data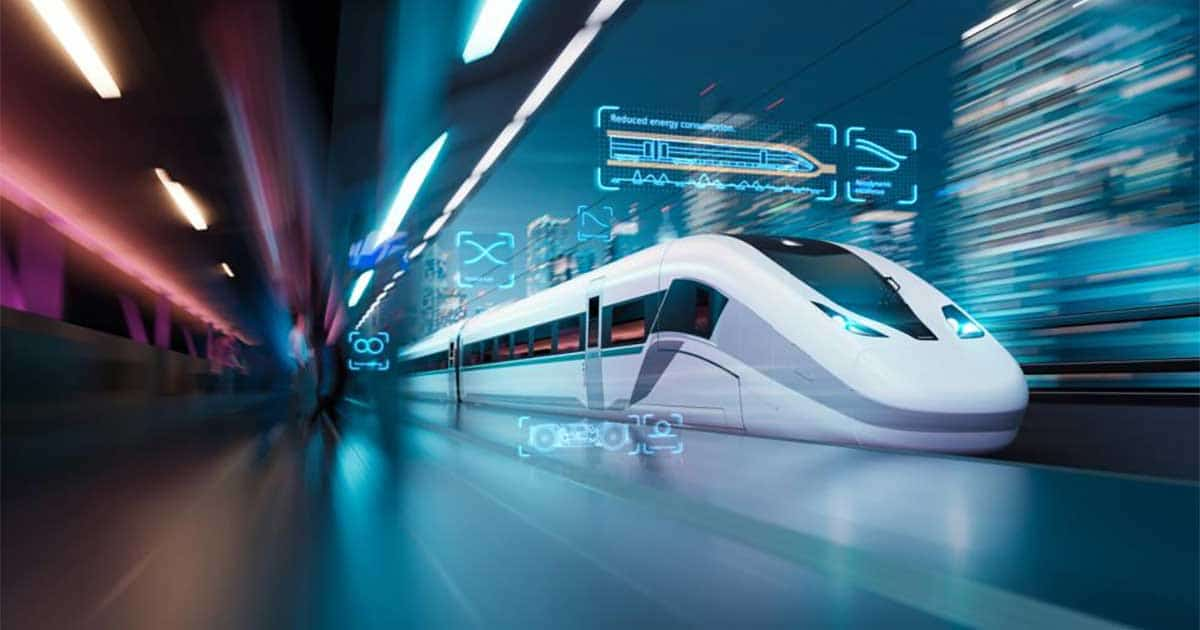 Effective Quality Management with BCT Inspector
Optimize inspection planning by linking the inspection data with the design data