- Case Study -
Interactive spare parts catalogues at Gallus Ferd. Rüesch AG
Data Processing. Data Validation. Publishing.
With NX, Teamcenter and Solutions from BCT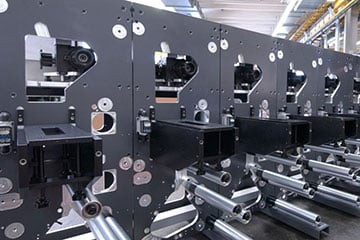 A good range of service offers - especially the spare parts catalogue business - is becoming more and more important
According to a PwC study of 100 industrial service providers, the top 20 per cent of companies were able to generate 56 per cent of their total revenue from spare parts and other services
Challenges
Easy provision of spare parts catalogues so that customers and service technicians can order spare parts quickly and easily
Introduction of a new PLM process for the direkt publication of interactive spare parts catalogues with data from Teamcenter
Ensure completeness of spare parts catalogues
Goals
The data preparation should only take place in NX and Teamcenter.
The spare parts catalogue must be available in German and English
Spare parts catalogue is created as PDF
The spare parts catalogue is interactive and enables navigation between parts lists and their exploded views
It should be possible to trigger an order directly from the spare parts catalogue
Lessons Learned
BCT Technology AG supports the creation of PLM processes for the publication of interactive spare parts catalogues that use Teamcenter data.
The process of creating the spare parts catalogue consists of 3 steps: data preparation, data validation and publication
Data preparation

The exploded view drawings are prepared with NX
The metadata relevant for the spare parts catalog is processed directly in Teamcenter
The processing of attributes in already released parts lists is possible with the BCT TechDoc Client in Teamcenter
Naming attributes have been localized to enable multilingualism

Data validation

Before the PDF is created as part of the data validation, the data is checked for completeness with BCT CheckIt. After the validation with BCT CheckIt, an interactive test report is displayed, which contains all the results of the individual checks

Publishing

The PDF creation is done by the BCT TechDoc Server, which organises the jobs and generates the interactive PDFs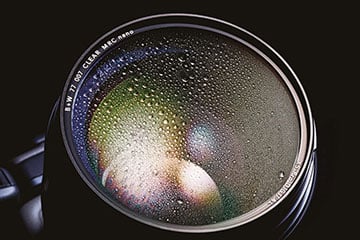 Great optimization efforts with small actions
BCT Inspector enables consistent use of digital data in quality assurance and opens up great potential for rationalization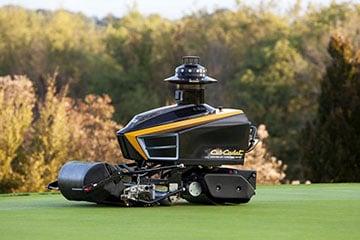 Reuse and classification in design
Structuring and reusing product data and knowledge with Teamcenter and BCT aClass saves time and money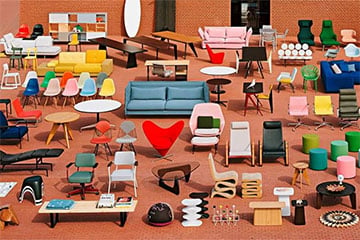 Increased process reliability with BCT CheckIt
Automation of release workflows with BCT CheckIt for increased productivity and usability