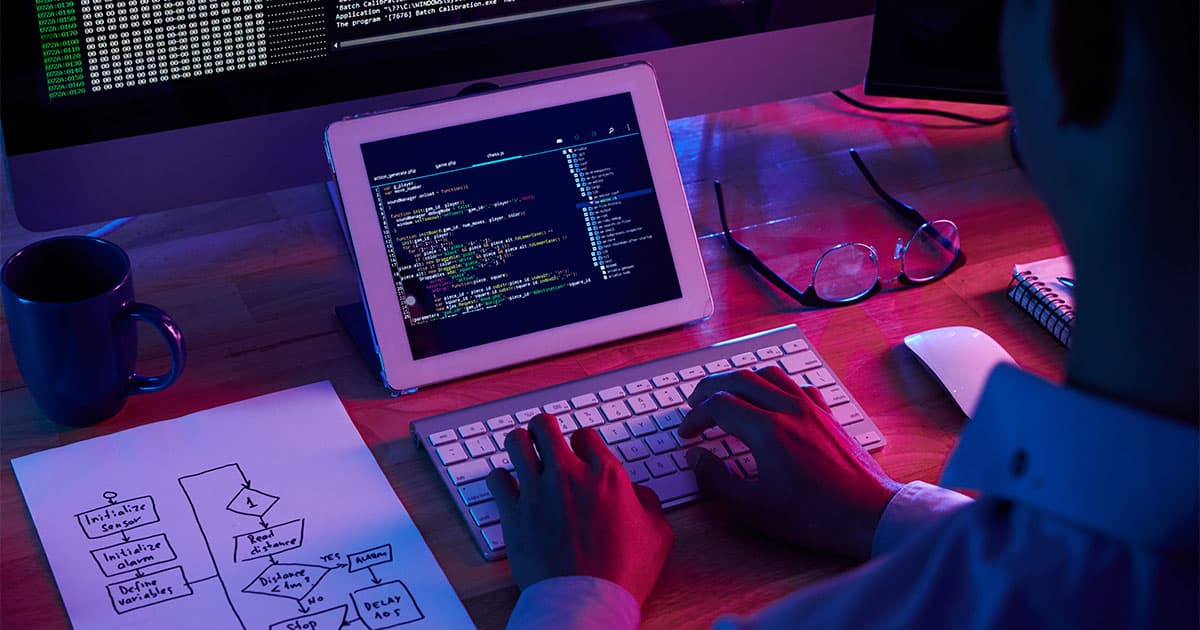 The new version of BCT products comes with a new release strategy and different naming.
BCT v21R1
Guess what this combination of letters and figures means!
Correct! The new BCT Version is available (released on June 11th, 2021).


You think the naming looks different?
Well paid attention ;-) "Simplification" is the magic word.
With this new version of BCT Software, BCT not only provides new functions, important changes, resolved issues and known issues - BCT also implemented a new release strategy for BCT Software.
v

Version

21

Year of Release

R1

1st Release in this year
(For the following releases the number is counted up accordingly)

Easy, isn't it?
Changes on installation side
Read below what else has changed on installation side from last Version (BCTv19.6) to this new version v21R1:

Every installer of a release is a full installer and can be used for a new installation of a BCT software product. No more need of downloading several files for installer and patch!
If the installed Siemens software version is no longer supported in the new BCT software version, a message box will indicate this during installation and prompt you to select one of the supported Siemens software versions. After you have selected a supported version, another message box will inform you that the files for supporting the old Siemens software version will be removed from the BCT installation.
As all concurrently installed BCT products require updating to the same version, there is now a compatability check at the end of the installation which checks, if all installed BCT components (see installation.xml) have the same version. When an update installation of a BCT product is completed, the remaining BCT products that still need to be updated are listed in a message box to ensure version equality.
New functions, important changes and resolved issues
For further information about new functionality don't miss to check out the release notes of the corresponding products in our BCT Software Download Area.
Supported Siemens Software Versions
We support all Siemens PLM Software Versions (Teamcenter/NX/Solid Edge/Active Workspace) which are under Standard Maintenance (see EoSM of the Products) of Siemens PLM Software at release date.
Current Siemens Software Versions supported by BCT v21R1:
Teamcenter 13, Teamcenter 12, Teamcenter 11

NX 1980 Series, NX 1953 Series, NX 1926 Series

AW 5.1, AW 5.0, AW 4.3

Solid Edge 2021, Solid Edge 2020
Software Compatibility
Please find also the software compatibility in the following matrix:
BCT Software Compatibility Matrix
Hardware Requirements
For hardware requirements, please refer the official requirements of Siemens PLM for NX, Solid Edge, Teamcenter and Active Workspace.
BCT Support
For any further questions feel free to get in touch with our BCT support team.