Software Engineering Internship
We're excited to have you join our team!
As a Siemens partner, we deal with Computer-Aided Design and Product Lifecycle Management. In short, our challenges revolve around innovative technologies and their use for designing cars, plane parts...
What you will be working on
As an intern in software engineering, you will try your problem solving skills against real-world projects.
You will have the opportunity to witness from the inside how we build software products that deliver value to customers over time, and participate in shaping the future of software for manufacturing.
As part of our developer team, you will join our Agile workflow, participating in morning dailies, defining and implementing features.
We will pick together a feature from our product backlog when you arrive.
You will actively engage with your tasks, asking questions whenever needed.
You will gain experience with large software projects standing the test of time and delivering customer value over the years.
You will contribute to their modernization at a key point of their evolution.
Duration: minimum 3 months, maximum 6 months
Who you are
You are a student in Computer Science or a closely related field.
You have at least a basic knowledge of modern C++.
Any additional programming experience is a plus. Some creations of your own published online (e.g. personal or school project on GitHub) would be amazing.
You are good at both listening to others and voicing your opinion.
You love discovering and learning new things.
Clean, modular design, backed by standards and best practices inspire you.
We also offer
A friendly team in which asking questions is appreciated.
Junior positions as possible follow-ups.
A focus on professional growth and personal development.
A beautiful working environment, with its pond and fountains.
The flexibility of a small company, should you be interested in other aspects of our field.
Proper coffee.
We're looking forward to receiving your application via the online form.
Contact: Jasmin Meier, +49 7852 996-253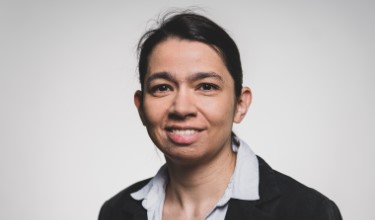 Gabriele Schulz
Senior Software Developer
I like working in software development at BCT because the tasks are varied and exciting and even after more than 15 years I still enjoy working in our team.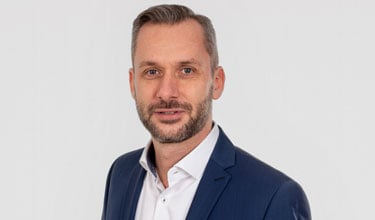 Marco Molitor
Senior PLM Consultant
BCT never stands still and always keeps pace with technical developments. As a consultant I am therefore always involved in new and challenging projects - this makes working at BCT unique.
SOUNDS LIKE YOU?
Apply Today.